Sad news: Maame Adwoa, 25, shot dead by police(VIDEO&Pics)
Rachel Maame Adwoa Amuah, a 25-year-old Ghanaian lady, was shot and killed in Miami, Florida.
Maame Adwoa was shot in the neck by police on a high-rise building in the area on Thursday, May 6th, 2021, according to local media in Miami.
She was found bleeding from the neck after police responded to a distress call in the vicinity.
Very Sad: First Year University Student Dies After Having A continuous Erection For 3 Days
Rachel was reportedly found dead at the Jackson Memorial Hospital with obvious gunshot wounds.
"Right now, we have one person that has been detained and one possible witness that we're questioning at this time."
"Detectives are waiting for a warrant to be able to make their way inside the apartment to gather additional evidence."
"We don't know if she was living here, but right now we do know that detectives are looking at the motive very closely."
Photos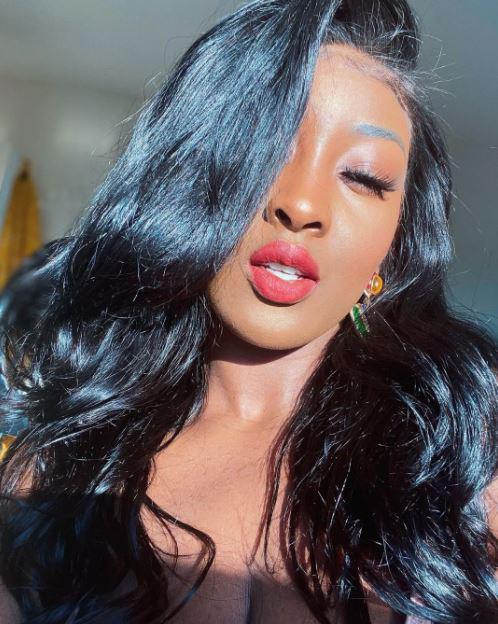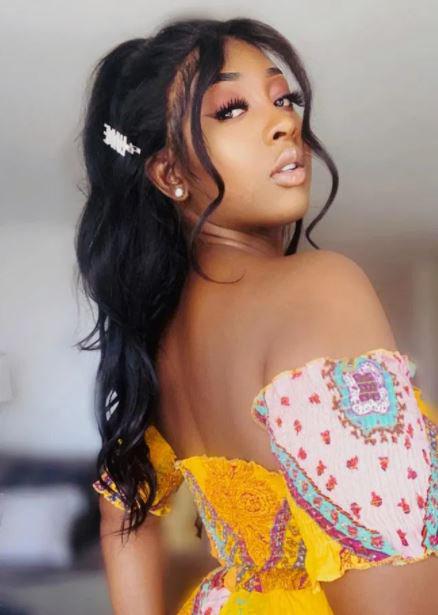 Watch the video below:
Source: DailyNewsGhana.com