News
The Best Age To Have A Child According To Doctors
filasconews
The Best Age To Have A Child According To Doctors
What is the best age to have a baby? This is what science, doctors suggest. There is an ideal age when women's bodies are best suited to pregnancy. Can you guess what it is? We'll give you a hint: It's when many of us have a quarter-life crisis.
Is there a perfect age to get pregnant? The choice to have children is extremely personal but here's what doctors and research say. For many parents planning the right time to have children is a difficult decision. In recent years, many women have opted to put off having kids until their late 20s and well into their 30s sometimes focusing on building their careers before taking the leap into parenthood.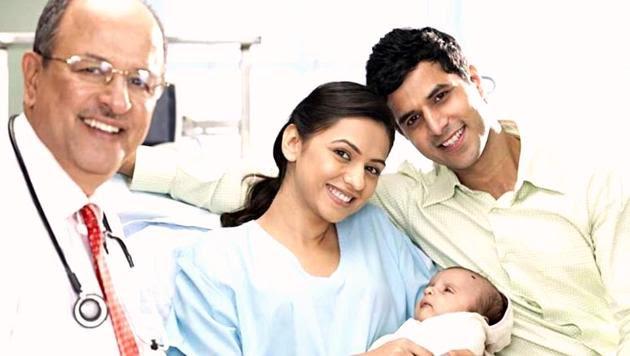 Research shows that women who became mothers later in life in their 30s were more likely to live longer than those who gave birth in their teens and 20s, reports the Independent.
A woman who had her first child at 34 is likely to be, in health terms, 14 years younger than a woman who gave birth at 18. At age 20 or younger, pregnancy is "more likely to happen out of wedlock, more likely to interfere with educational attainment, and more likely to crystallize a disadvantaged status."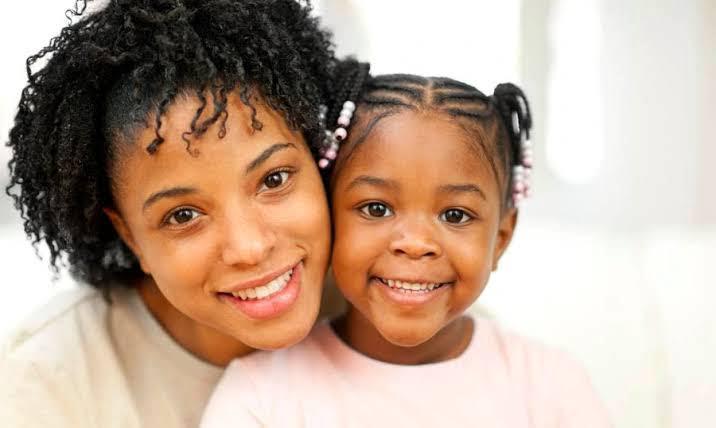 A different study, based on national data, looked at a different measure of a baby's health rates of overall infant mortality rather than birth defects and pinned the "best age" even older, at 32. Do you agree what's your opinion on this?