The hidden book written by Nkrumah predicting war between Rusia and Ukraine discovered
Captain Smart on Onua TV this morning 25th February 2022, showcase a hidden book which was written by former President of Ghana his Excellency Osagyefo Dr Kwame Nkrumah.
From the pictures that were displayed on Onua TV, the hidden book by Dr Kwame Nkrumah was titled Dark days in Ghana. According to Captain Smart, the moment Dr Kwame Nkrumah published the book, it was banned in Ghana and no library is expected to have a copy of the book Dark Days in Ghana – By Osagyefo Dr Kwame Nkrumah.
Reading from one of the pages, Captain Smart figured out the exact statement issued by Dr Kwame Nkrumah 50 years ago which prove that Russia will attack and invade Ukraine.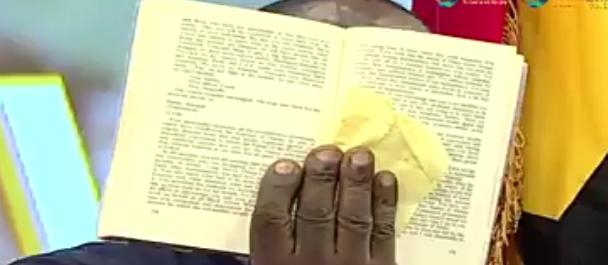 "The dogs may back but the caravan moves on. Your personality embodies all the revolutionary movement which have overflowed the frontiers of Ghana. I say this to you, Africa arise and defend Eastern Europe.
For between 2021 and 2023, Russia will attack and invade Ukraine." – Captain Smart read from the book.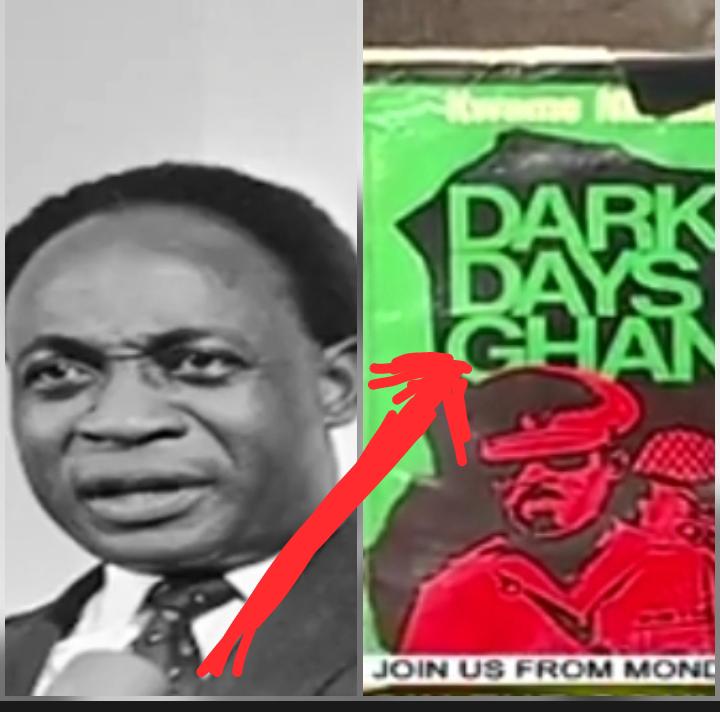 https://www.facebook.com/onua951fm/videos/1314558585696493/?app=fbl